Featured Artist
May 2009
Arbutus Hunter Designs
How did you get started in your craft:
Art and me have a long history together, as long as I can remember in fact. It's always been an inseparable part of me. In the past five years though, with Internet based selling, my artwork has taken a more public turn.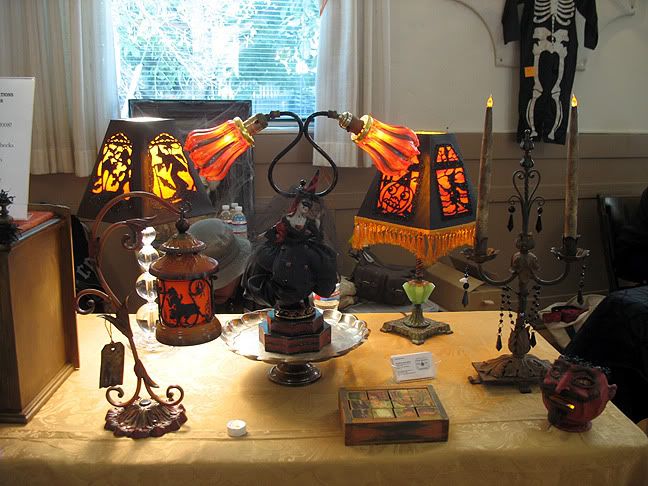 What are your inspirations:
Anything and everything can inspire me. I truly look at the world through artful eyes. I see pictures in the most mundane objects such as wood paneling, linoleum flooring, or the the mirrored reflection in a hubcap. What DEEPLY inspires and motivates me though, is finding truth and answers to life's mysteries. When I'm creating, it seems as though glittering slivers of light and knowledge are expressed. I'm always seeking enlightenment through creating.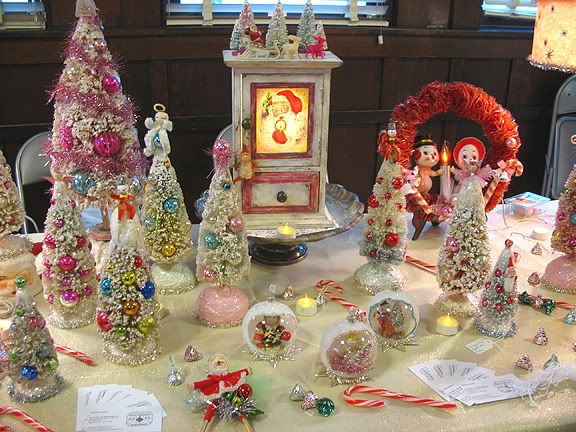 What are some of your favorite things:
Some of my favorite things include my wonderful and supportive husband Hawk, our bunny Pearl and dog Gypsy, wide open spaces, deeply quiet places, Autumn, beaches, forests, mountains, wildlife, rain, reading, learning, knowledge.
The website store is officially open! Novelties & Illuminations